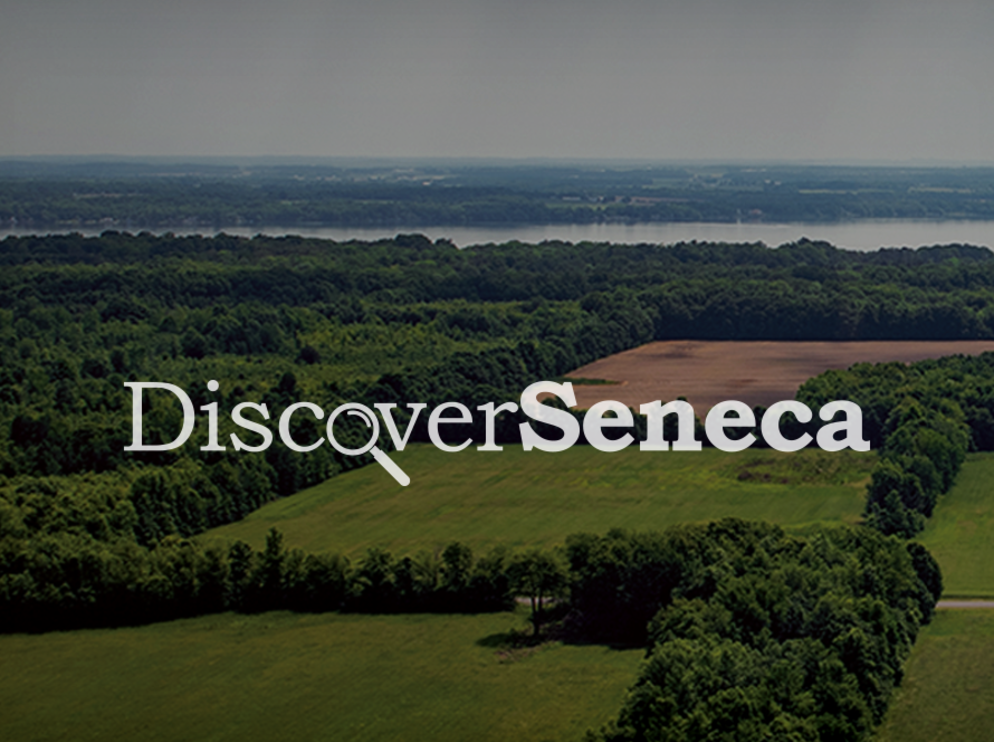 August 2021 Defensive Driving Course
(315) 568-2906
Recurrence:

Dates:

August 14, 2021

Location:

Seneca County Chamber of Commerce

Time:

9:00 AM to 3:30 PM

Price:

$40 per person, $35 for Chamber members
OVERVIEW

Six Hour Defensive Driving Course

The National Safety Council and Seneca County Chamber of Commerce are offering a (6) hour New York State Defensive Driving Course.

Take up to 4 points off your license every 18 months and reduce your car insurance by 10% for 3 years.




When

Saturday, August 14th

9am-3:30pm




Where

Seneca County Chamber of Commerce

1 West Main St.

Waterloo




Cost

$40 per person

$35 for Chamber Members




To Register 

Call 315-568-2906 or email info@senecachamber.org




The Safety Council and the Chamber of Commerce reserve the right to cancel any course. Students enrolled in cancelled courses will be offered a choice of refund or enrollment in subsequent courses held each month.

Registration fees are due one (1) week in advance of the class.

Registrants who fail to attend the course or who cancel their registration within one (1) week of the course may not be eligible for a refund of their registration fees.