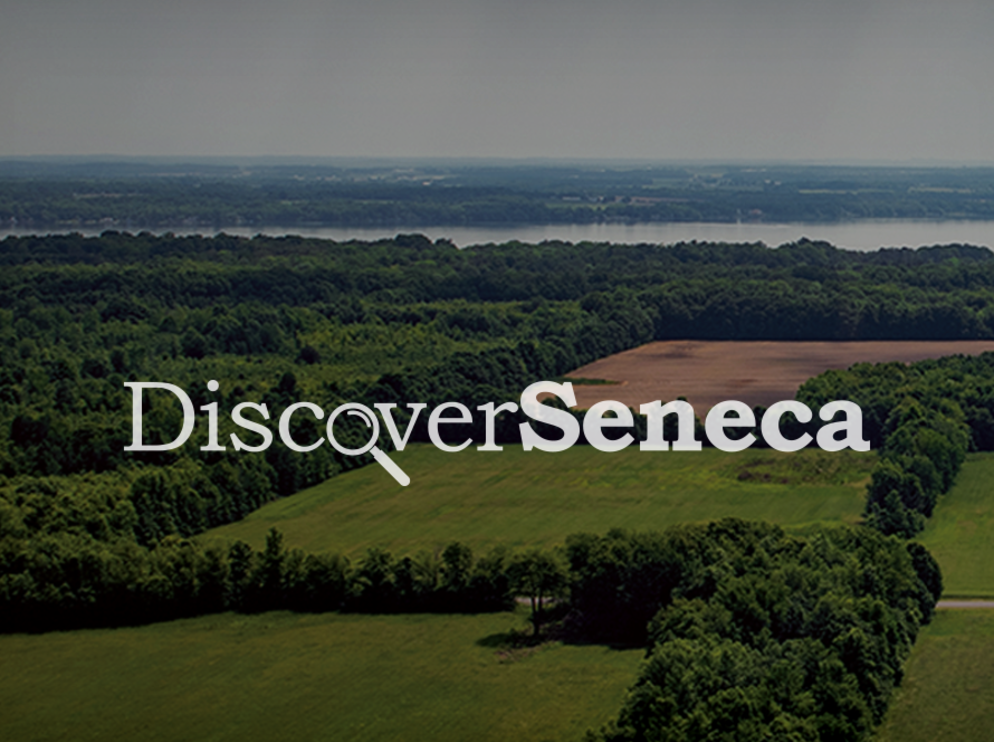 Gone to the Dogs
2 North Franklin St., 3rd Floor
Recurrence:

Presented By:

Seneca Lake Wine Trail

Dates:

8/22/2022, 8/23/2022, 8/24/2022, 8/25/2022, 8/26/2022

Location:

Seneca Lake Wine Trail

Price:

Single Ticket: $54.00 + fees (admits 1 person tasting wine and 1 dog). Price shown includes 8% sales tax. There is a service fee at checkout. Tickets are good for the whole event, come for a couple days or all week! You will select a starting winery (where you must go first at the start of the event to pick up your physical tickets), then you may visit wineries in any order you wish. This event takes place Monday, August 22 – Friday, August 26, 2022, during each participating winery's regular business hours. You may redeem your ticket for one tasting at each participating winery. The group size maximum for this event is 6 people.
OVERVIEW

Gone to the Dogs Weekday Visits!  We're bringing together two things you love – dogs and wine – for a doggone great time on the Seneca Lake Wine Trail!

During this 5-day event, ticketholders enjoy visiting and sampling wines at 14 participating wineries. Your ticket includes wine tasting, dog biscuits, and a special bandana for your dog! You can spread your visits out over the entire event duration (though your ticket only entitles you to a tasting at each winery once).