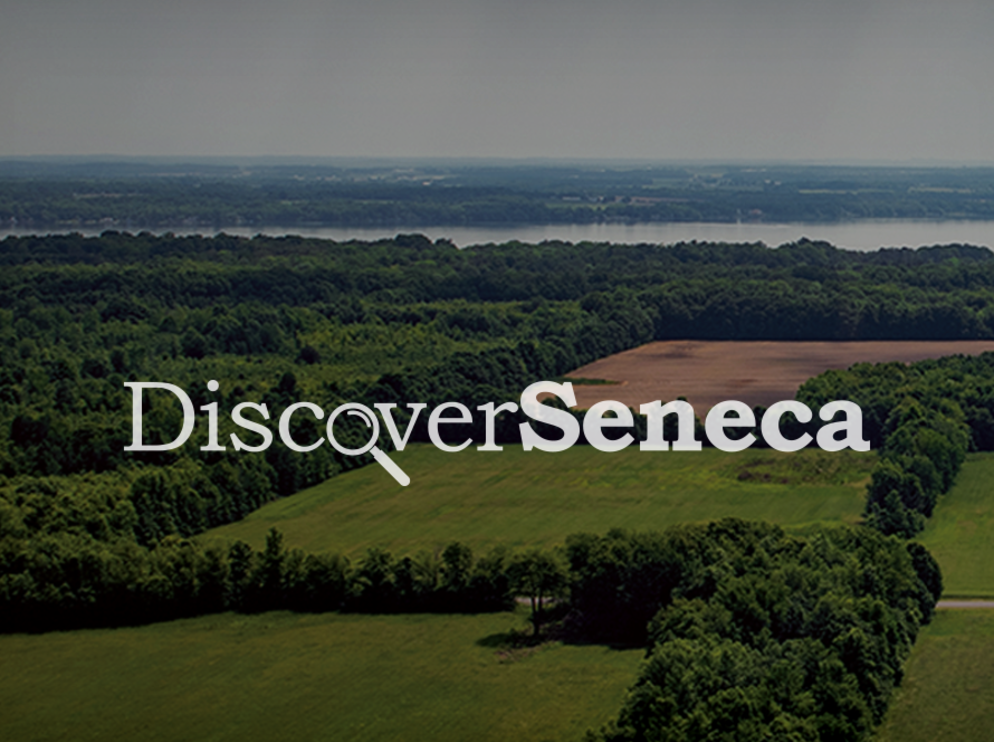 It's A Wonderful Life Festival
(315) 568-5838
Recurrence:

Dates:

12/10/2021, 12/11/2021, 12/12/2021

Location:

Fall Street, Seneca Falls

Price:

Friday night, December 10: Frank Capra's Preview Dinner. The menu is the same menu that was served at the original Preview Dinner in Los Angeles in 1946, including a "Los Angeles Salad." Venue to be announced at a later date. Sunday morning, December 12: Karolyn Grimes' 19th Anniversary Breakfast Celebration. Location: The Gould Hotel. Sunday night, December 12: "For Auld Lang Syne: The Final Scene Dinner." Watch the final scene of the film with the actors who were in it. Location: The Seneca Falls Country Club.
OVERVIEW

Annual winter festival that celebrates the role of Seneca Falls, NY as the real life inspiration behind Frank Capra's fictional "Bedford Falls" in the movie It's a Wonderful Life. Each year, the festival features family oriented contests and activities, a 5k run, special presentations about the film and regular appearances by living cast members from the movie.