Discover Seneca County's Cafes, Grilles & Pubs
Whether you're looking for a cafe to catch a quick bite to eat or prefer a grille/pub to watch the big game with friends , there are plenty of great dining options in Seneca County that showcase our local favorites.
LEARN MORE ABOUT SENECA COUNTY'S UNIQUE FACES & PLACES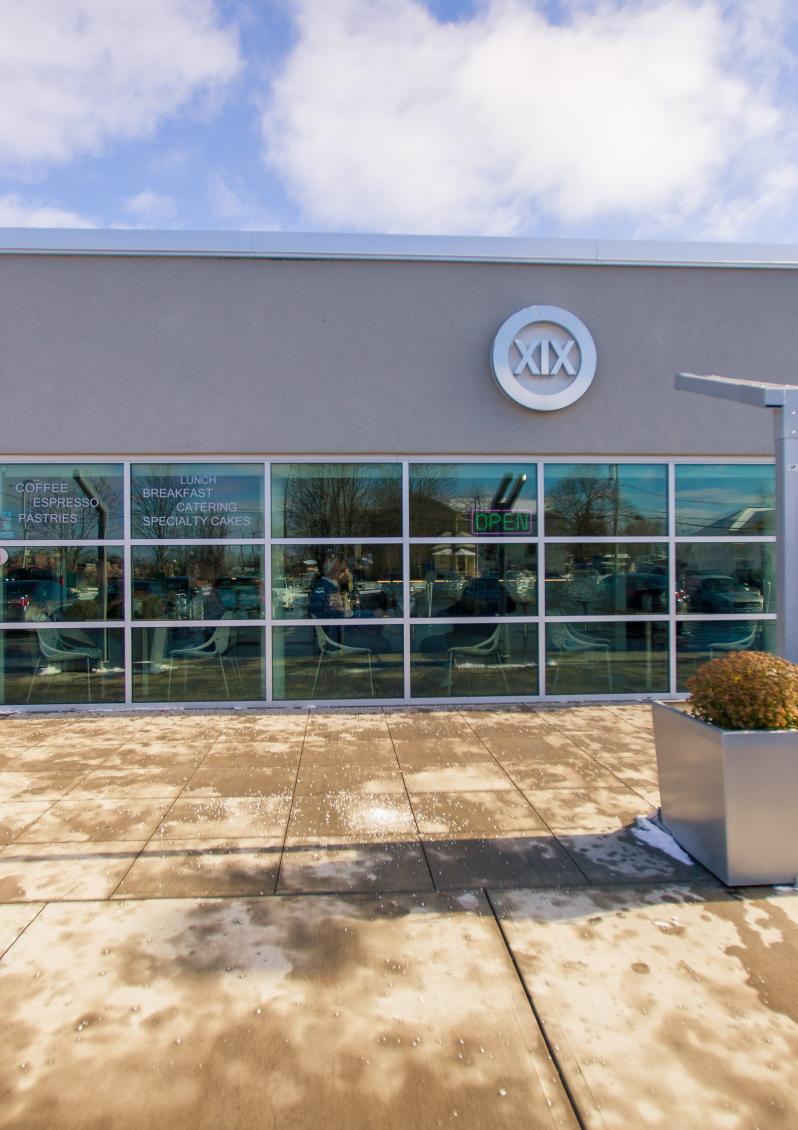 Breakfast, Lunch and History
Casey Galloway, owner and executive chef, discovered the sweet spot when she decided to mix food with history at her restaurant in Seneca Falls. The cafe - named after the 19th amendment - honors the matriarchs of the women's suffrage movement as well as the family that inspired Galloway's love of cooking. Cafes, Grilles & Pubs Business Directory
Cafes, Grilles and Pubs FAQ's
We take our sports pretty seriously in #BillsMafia country and there's plenty of great options to watch sports:

Draftkings SportsBook at del Lago Casino (Tyre)
Dewey's Third Ward Tavern (Seneca Falls)
Woody's Bar & Grille at Quality Inn (Waterloo)
Ciccino's (Waterloo)
Parker's Grille & Tap House (Seneca Falls)
Sociale Cafe (at del Lago (Tyre)
Red Brick Pub (Seneca Falls)

Bees Cafe (Waterloo)
Cafe XIX (Seneca Falls)
Green Apple Cafe (Waterloo)
Iron Skillet (Tyre)
Sociale Cafe at del Lago (Tyre)
Connie's Diner (Waterloo)
Patsy's Drive Inn (Waterloo)
Penny's Place (Seneca Falls)
Star Diner (Waterloo)

Fall Street Brewing & Finger Lakes Kombucha Co. (Seneca Falls)
Parker's Grille & Tap House (Seneca Falls)
84 Fall (Seneca Falls)