Discover Seneca County's Hotels & Resorts
If you're looking for the amenities and conveniences that a hotel experience affords, then Seneca County offers a great hub-and-spoke destination for your next Finger Lakes visit. From award-winning resorts to nationally recognized brands to full-service boutique hotels, you'll find a great selection in Seneca County.
LEARN MORE ABOUT SENECA COUNTY'S UNIQUE FACES & PLACES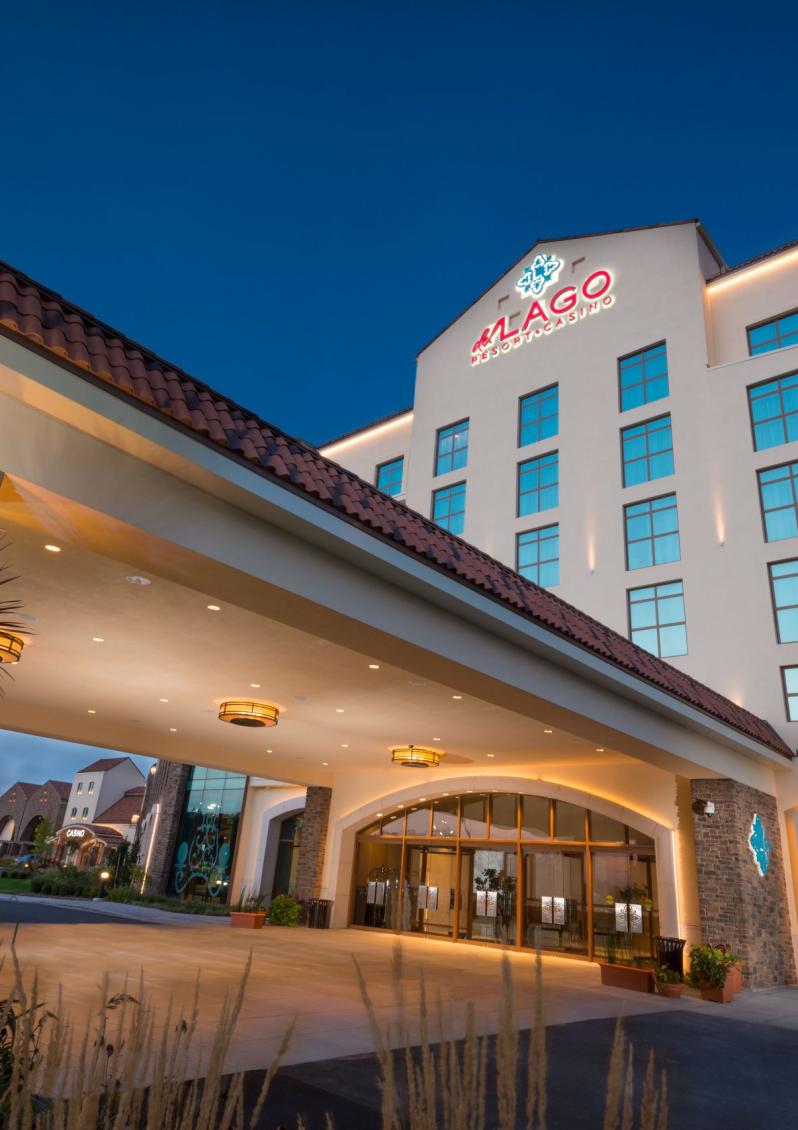 Technology for a better guest experience
The Del Lago Resort & Casino is proof that the right mobile app will help provide a better guest experience and drive guest engagement. Since opening the hotel in July 2018, which includes a European-style Spa and a 3,700-square-foot banquet facility, guests are initiating approximately 10,000 engagements a month with the property through Intelity-brand tablets. Hotels & Resorts FAQ's
Hampton Inn (Seneca Falls), Quality Inn (Waterloo)

Hampton Inn (Seneca Falls), del Lago Hotel (Waterloo/Tyre), Microtel Inn & Suites (Seneca Falls)

del Lago Hotel (Waterloo/Tyre), Quality inn (Waterloo), Gould Hotel (Seneca Falls)