Discover Seneca County's Vacation Rentals
Whether you're travelling with family or a group of friends, Seneca County vacation rentals are among the most efficient and spacious accommodations. In addition, with so many lakefront options to choose from, you'll have a front row seat to the spectacular beauty of the Finger Lakes region from the privacy of your own rental property.
LEARN MORE ABOUT SENECA COUNTY'S UNIQUE FACES & PLACES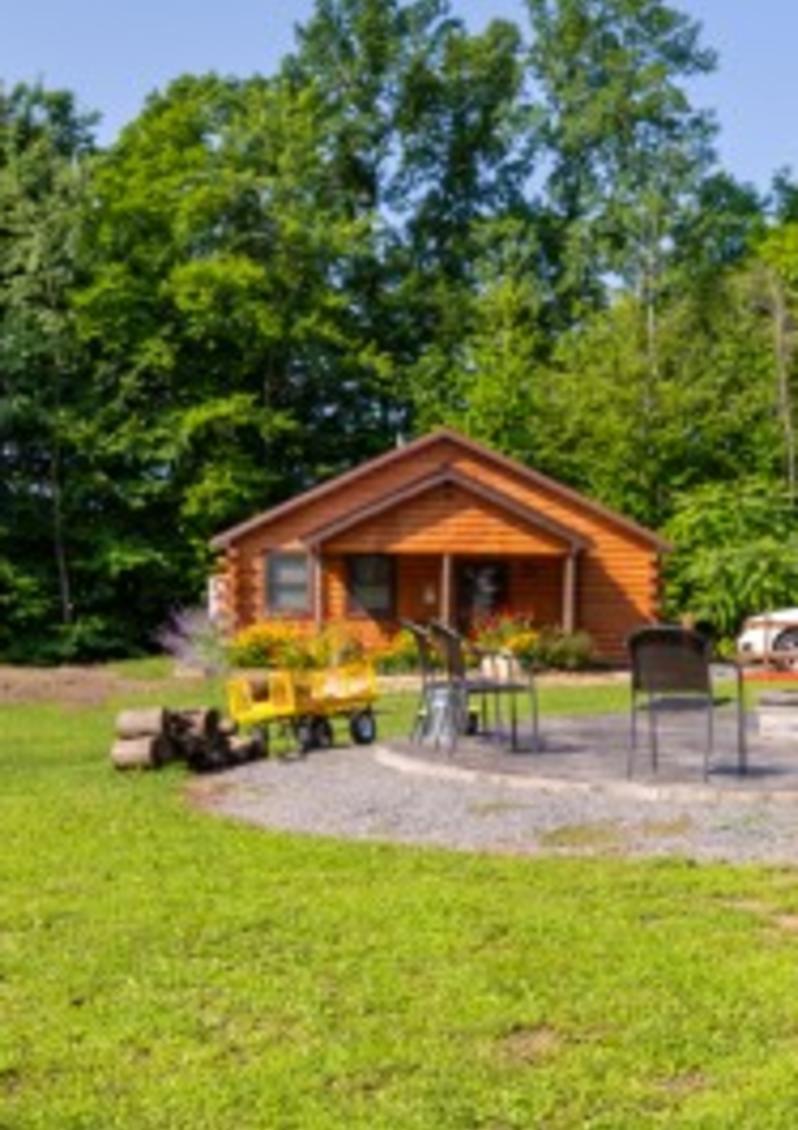 A place to stay for extended time
When Cheryl Santos and her husband Jim went looking for the perfect home that was near the water, they found it along the Route 89 Scenic Byway overlooking Cayuga Lake. Not only did they purchase the home, but they also bought 3.5 acres of land across the street and built a trio of luxury-style, log cabin vacation rentals known as Cayuga Lake Cabins. Vacation Rental Business Directory
Vacation Rental FAQ's
Airbnb and VRBO are certainly two of the most common options, along with a regional service called Finger Lakes Premier Properties.

Depending on the time of year, you'll find vacation rentals on both Cayuga Lake and Seneca Lake that can be rented by the week, by the month or for just a few days.

Some of the most important questions to ask when choosing a vacation rental are:

What is the cancellation policy and where can I read it?
What supplies are included with the rental?
What cleanup is expected with the rental?
What are the total fees for the rental?
How, when and where do I pick up the keys?