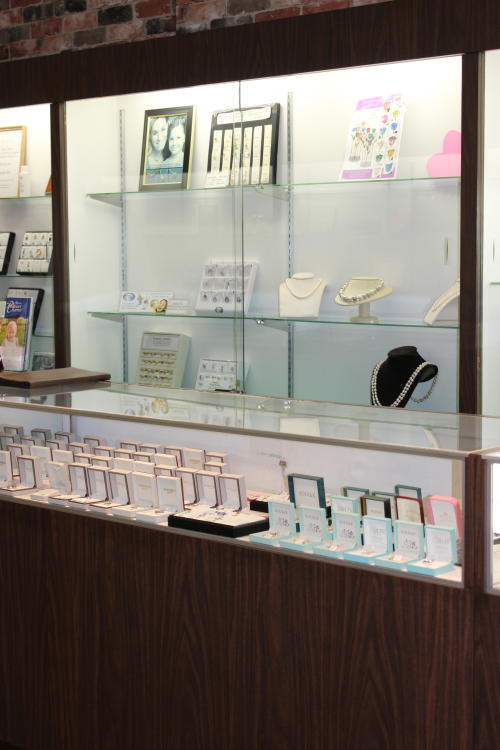 The Seneca County Chamber of Commerce and Hampton Inn Seneca Falls have recognized Robinette Jewelers of Seneca Falls as the February 2021 Business of the Month.
"Robinette Jewelers has been a staple in the community for an entire lifetime," Megan Slater, Membership Development Manager. "A business can last that long only by consistently providing excellent service and quality products, and that is exactly what the team at Robinette Jewelers has been doing for three quarters of a century."
Founded in 1944, Robinette Jewelers has been regarded as the region's trusted family jeweler for over 75 years!  Mark Robinette took over the business from his father in 1980 and has remained the owner ever since.  With his granddaughters working there part-time, Robinette Jewelers is now officially in its fourth generation of family operation.
Robinette Jewelers excels in quality, value, and service.  Clients receive personalized service from staff members who are knowledgeable in all aspects of their craft.  Offering jewelry and watch sales and repairs, merchandise is hand-selected by the team to ensure they have something there for everyone—necklaces, rings, earrings, bracelets.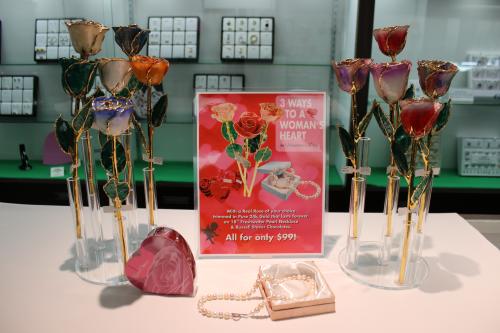 Environmentally friendly diamonds are available, too.  Plus, most repairs are done in-house.  Looking for something for Valentine's Day?  Why not offer a gold plated rose that will stay fresh and new for years to come!
Robinette Jewelers is open Tuesday through Friday from 10 AM to 4 PM and Saturday from 10 AM to 2 PM, and is located in Downtown Seneca Falls at 90 Fall Street.