Leaf-Peeping in the Finger Lakes: Seneca County things to do
Are you trying to catch a glimpse of the changing leaves this year? Well, Seneca County is one of the prime leaf-peeping destinations! Aside from looking at the leaves when they turn to those beautiful shades of red and gold, do some other fun stuff while you're at it!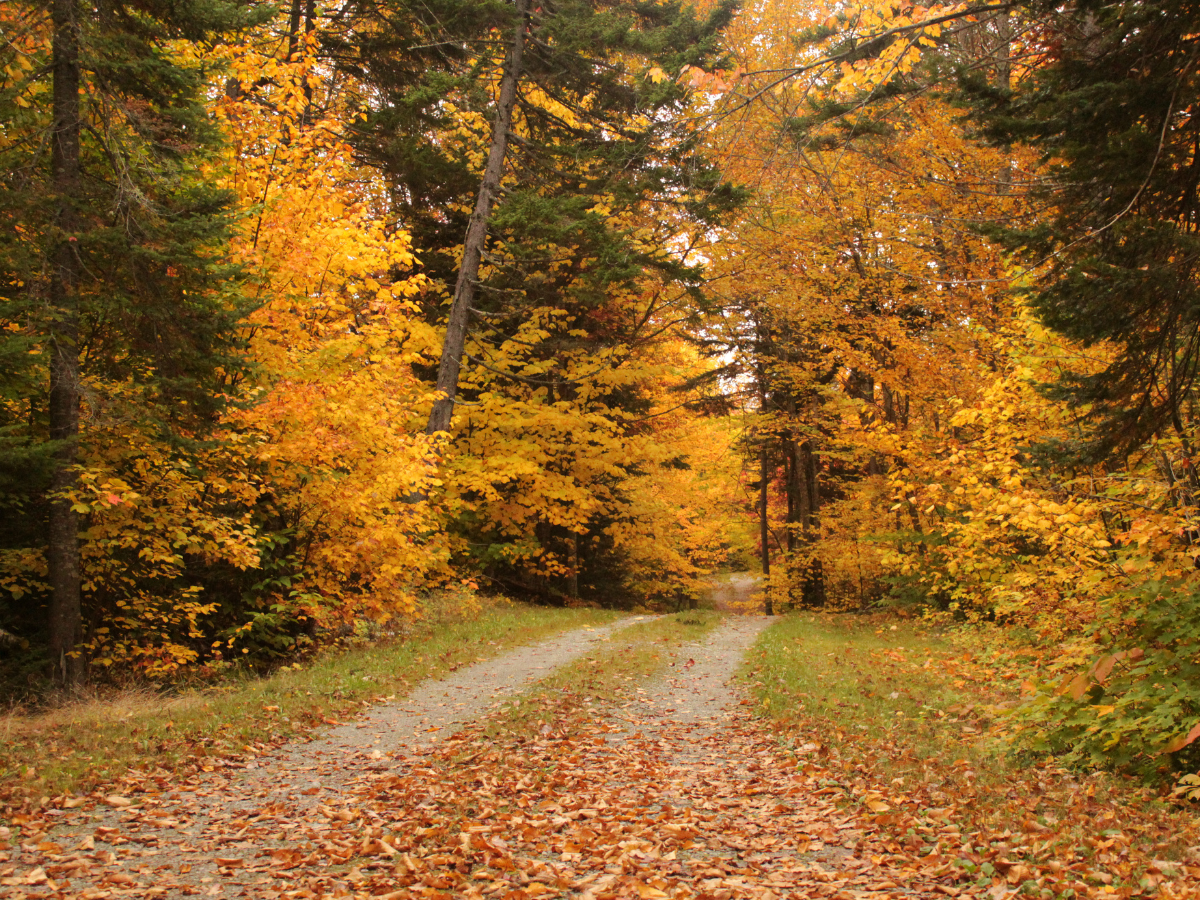 Peep the leaves along the lake with a scenic drive
Start out easy by taking the Cayuga Lake route to catch a glimpse of the leaves for miles. Cayuga Lake runs from Ithaca to Seneca Falls. Taking Route 89 between the two areas will bring you along the entire lake where you can see fall foliage from both the side you're on and across the water. This route will also bring you to one of the best spots for leaf peeping if you want to make a day out of it: Cayuga Lake State Park.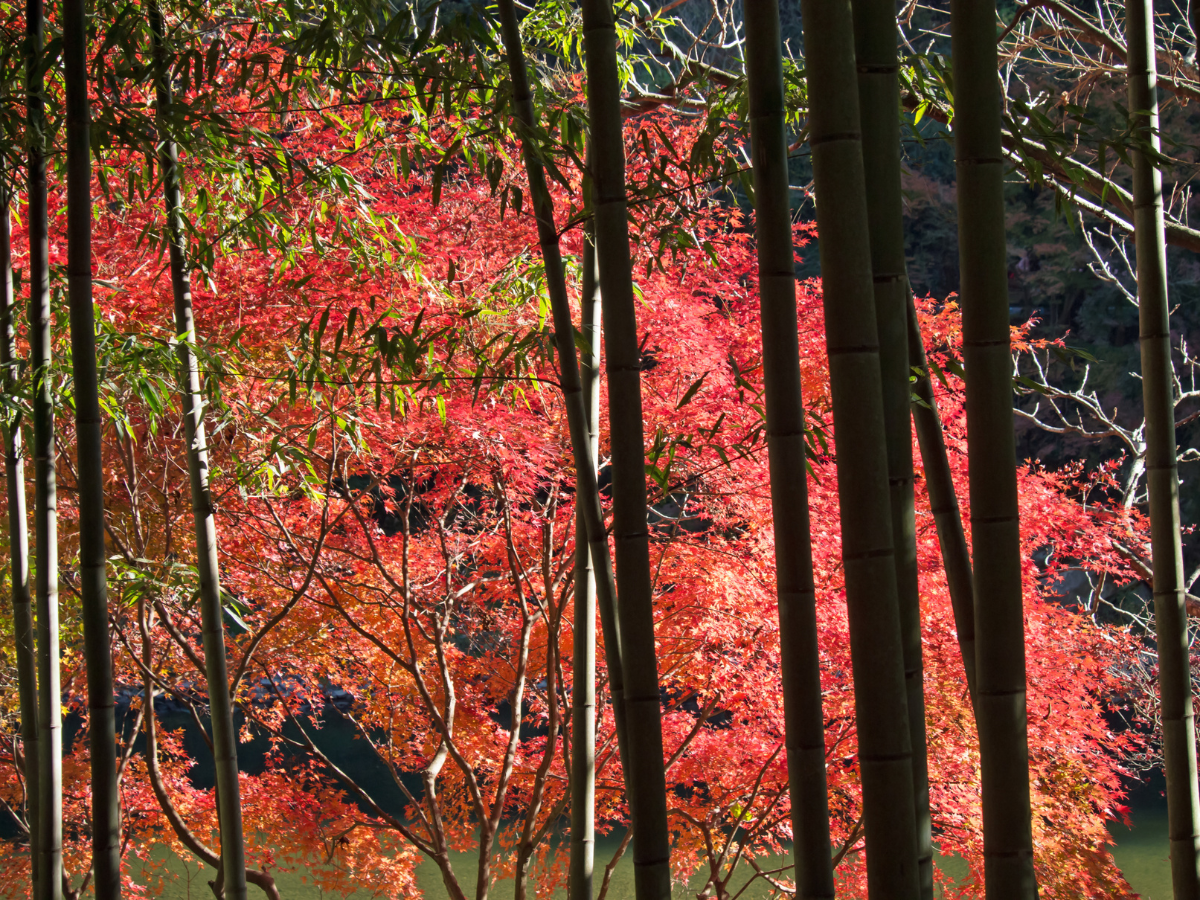 Stop at Cayuga Lake State Park to make an afternoon out of it
This area will give you an abundance of views if you want to see leaves. In addition, you'll get a gorgeous view of the lake and the golden and auburn hues reflecting on the water! There are places for you to have a picnic, but there are also campgrounds if you choose to stay the night. You can go fishing for northern pike, smallmouth bass, lake trout, landlocked salmon, and many other types of fish. There are cabins available to rent and playgrounds for kids to play on.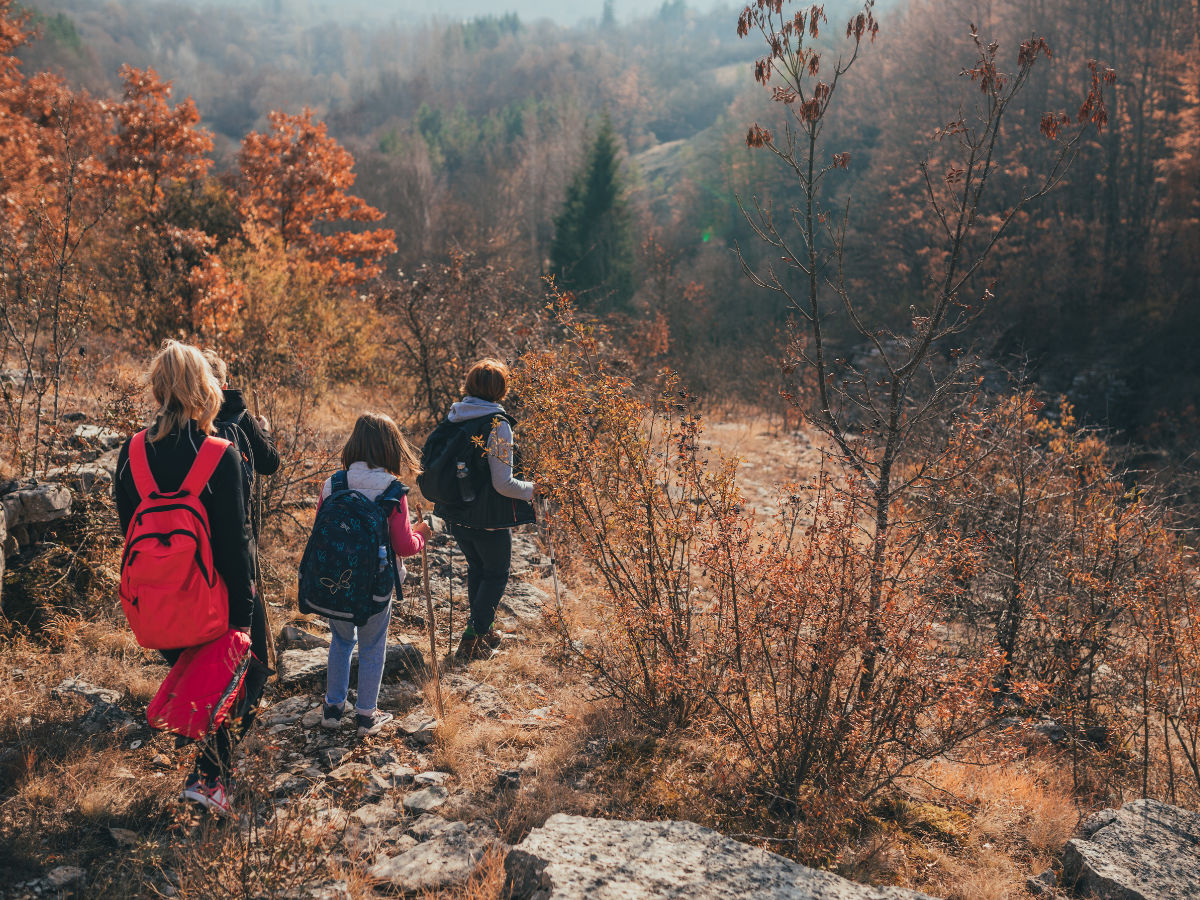 Sampson State Park is another option for catching a glimpse of fall leaves
If Cayuga Lake isn't an option, you can consider Seneca Lake and stop at Sampson State Park! This park has over 2,000 acres and has camping and boating as two of its main activities. There are plenty of other activities you can do while catching the fall leaves changing colors which include fishing, hunting, biking, hiking, local golf, geocaching, wildlife viewing and photography. Consider stopping by the Sampson Veterans Memorial Cemetery located in the southern area of the park!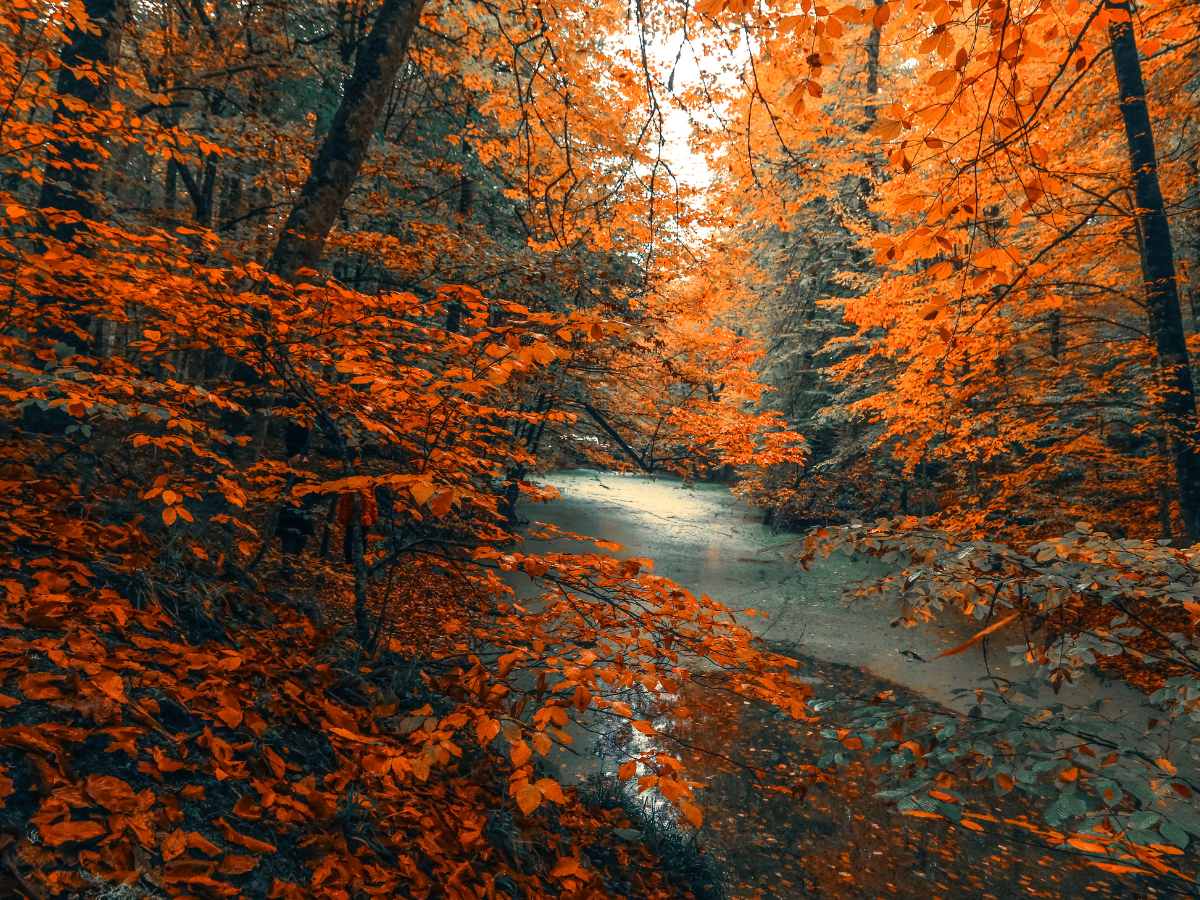 Stop to see the leaves change along the water while visiting the Ludovico Sculpture Trail
The Ludovico Sculpture Trail is located along the Seneca-Cayuga Canal in Seneca Falls. Various sculptures and benches for breaks are available along the way. The trail is entirely outdoors and close to the Women's Rights National Historic Park, so you'll be sure to catch a view of the changing leaves.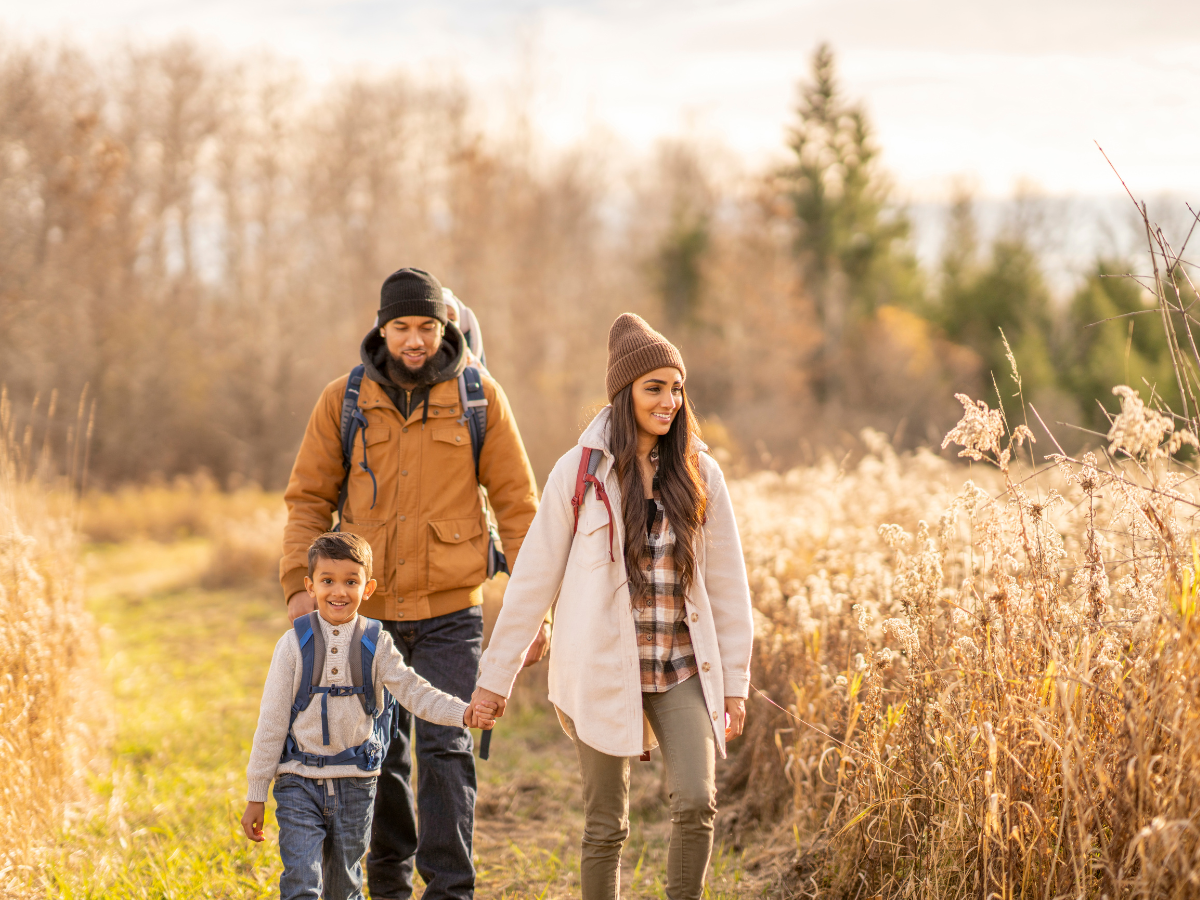 Take a trail and immerse yourself right into the fall season
If being outside with the leaves up close and personal is the type of leaf peeping you want to experience, then consider the trail system available through Seneca Meadows! The difficulty is considered easy and the trails are open from dusk until dawn all year long. Occasionally it may be closed for maintenance, but you can call the office at 315-539-5624 to double-check before you go there. The cost is free and pets on leashes are allowed. You can go hiking, biking, snowshoeing, and cross-country skiing. Bird watching is a popular activity on the trail, and in the fall you can see the American Black Duck, Mallard, Wood Duck, Great Blue Heron, and Northern Shoveler.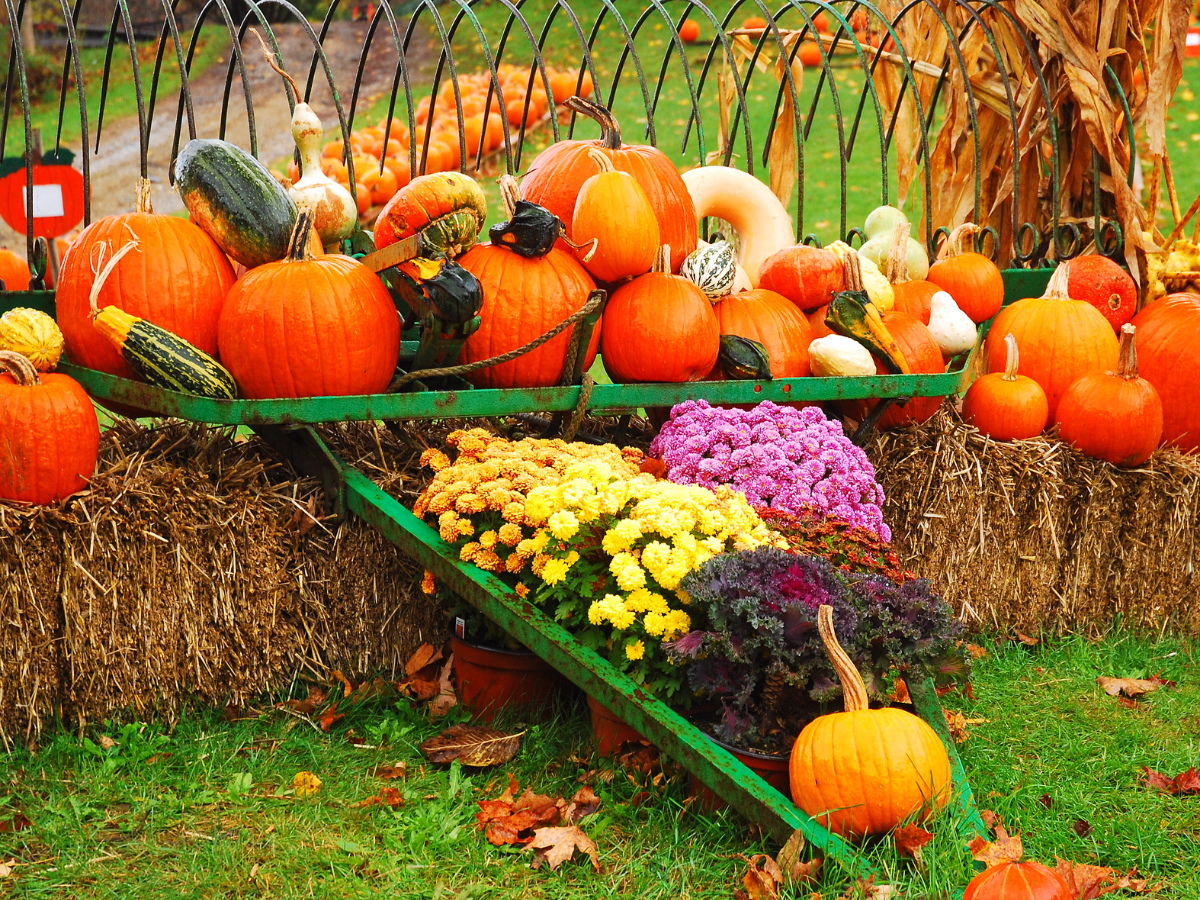 Looking to just get that fall feeling after all that leaf peeping? Visit The Pumpkin Stand in Ovid!
The Pumpkin Stand is the perfect place to go if you're just looking for that feeling of fall. There are 8 acres in all for the U-Pick Pumpkins, over ten different types of squash, more than five types of edible ornamentals, corn and gourds, straw bales, corn stalks, mums, fresh cider, and family activities. 
There are hay rides and a corn maze for all to enjoy! The corn maze is open daily from 10 a.m. to 5:30 p.m. and costs $3 per person. Children under the age of 2 are free but need to be with a paying adult. Hay rides are Saturdays and Sundays only from 10 a.m. to 5:30 p.m. and the cost is $5 per person. Children under 2 are free but must be with a paying adult.
Every year The Pumpkin Stand has a "Spooktactular" fall festival where they have food, games, vendors, music, face painting, and other fun activities that are family-friendly.
This year's 2023 Spooktacular Fall Festival will be on October 28th & 29th from 10 a.m. to 5 p.m.