Discover Seneca County's Bed & Breakfasts
One of the most popular accommodations in the region is Bed & Breakfasts. In fact, Seneca County also offers a Bed & Brunch if you prefer a more relaxed morning. These impressive and historic houses not only afford the comforts of home - but their innkeepers will astound you with their culinary creations and hospitable service.
LEARN MORE ABOUT SENECA COUNTY'S UNIQUE FACES & PLACES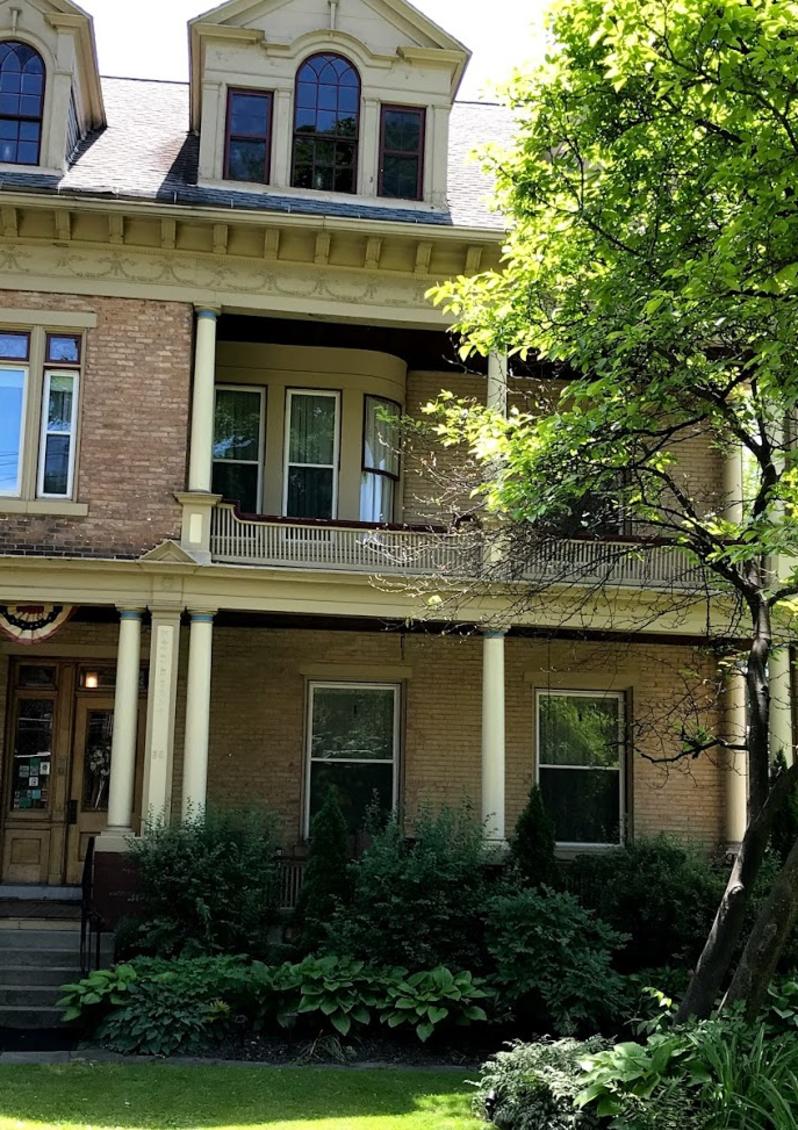 Hospitality Like You've Never Had It Before!
Breakfast is often referred to as the most important meal of the day. For Ken & Diane McConnell - it is also an essential ingredient to running a successful business. For more than a decade, they have been serving up delicious morning meals for guests to enjoy at their award-winning Bed & Breakfast. Bed & Breakfast Business Directory
Hotels & Resorts FAQ's
The main advantage of a Bed and Breakfast over other lodging options is the intimacy associated with the stay. Guests of a Bed and Breakfast can expect to have regular interaction with other travelers as well forging new friendships with other patrons. Hosts of these establishments often offer in depth knowledge of the surrounding area and can provide directions and suggestions that cater to your specific needs.

Many B&B's serve breakfast during a regimented time to allow for quick turnover of rooms, but the owners of Tillinghast Manor believe that when you are on vacation, sleeping in is a much-needed pleasure. To accommodate late risers , they serve a four-course Brunch at your convenience (either in your room, in one of our two dining areas or on our patio). They serve fresh seasonal ingredients as owner Jean is a Master Gardener, and they have their own gardens. They also source Amish and Mennonite products.

If you are not familiar with the local cuisine or things to do in the area, just ask the B&B manager. They are some of the most knowledgeable people in the tourism industry and should be able to tell you more about what to expect, and maybe recommend a few must try specialties in the area. It is likely you could get some information that is not available online or in a visitor guide.