Discover Seneca County's Art & History
Many of the country's most important historical events can be traced to people and places in Seneca County. The rise of local industry powered growth and fostered cultural development that helped spark social change such as the women's suffrage movement and abolitionism. This illustrious history and cultural heritage is on display at our local museums, historical sites and contemporary art experiences throughout the community.
LEARN MORE ABOUT SENECA COUNTY'S UNIQUE FACES & PLACES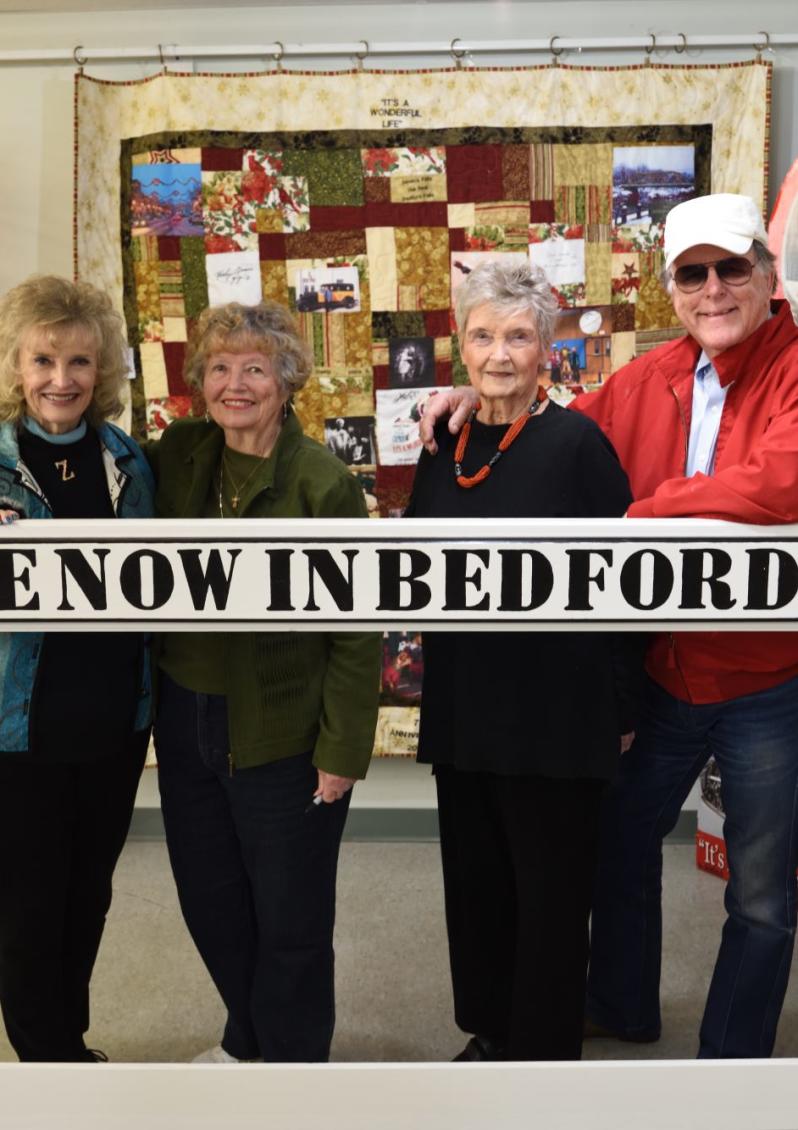 It's a Wonderful Life in Seneca Falls
The movie "It's a Wonderful Life" premiered at the Globe Theatre in New York City on Dec. 20, 1946. Though it received an Oscar nomination for Best Picture, it was not critically acclaimed. It has since become one of the most beloved films of all time -- with fans from around the world seeking out Seneca Falls, NY for a real-life movie experience. Arts & History Business Directory
Art & History FAQ's
Creator of "The Twilight Zone," Rod Serling cherished time spent at his Seneca County summer home. Following his death in 1975, the television icon was laid to rest in Lake View Cemetery near Interlaken, NY.

In 1830, Joseph Smith translated the Book of Mormon and organized the Church of Jesus Christ of Latter-Day Saints at the Whitmer Farm in the Town of Fayette (Seneca County). A reconstructed log home and a visitors' center are open to the public and commemorate events associated with the organization of the Church. The visitors' center includes artifacts, a film, and interactive displays about the translation of the Book of Mormon and the founding and growth of the Church.

Listed on the State and National Registers of Historic Places, the Three Bears refer to three brick structures that are the nation's only set of existing, adjacent public buildings in the Greek Revival style of architecture. They were built between 1845 and 1859 and served among other things as a municipal county courthouse, jail and library. It is open to the public for tours and photos.